Seth Rogen's dream has finally come true. That sticky looks like it's ickying!
This week, the actor announced that his new weed company, Houseplant will be opening next week in California, with strain names that keep that Pineapple Express energy. Seth done did it now. Anyone who follows Rogen sees the beautiful creations hand-crafted by him and his wife, Lauren. What some may not know is that this brand is a decade in the making. Seth shared his excitement, adding that not only will his bud will be sold, but ashtrays, lighters, and ceramics will also be available.
Almost ten years I go, I envisioned having my own weed company. And today I can say that my company Houseplant's weed will be available in California next week! Also, Houseplant is making lovely Housegoods like ashtrays, lighters, and YES, even ceramics.

Seth Rogen via Twitter
But wait, there's more. For each strain type – indica, sativa, or hybrid – Rogen will also offer vinyls curated for each vibe.
For those unfamiliar with the canna classic movie, the strain was invented for Pineapple Express by Rogen and writer Evan Goldberg. Before the film was released, Pineapple Express referred to a weather phenomenon known as atmospheric river. This basically means winds carry moisture from nearby Hawaiian islands and dump precipitation all over the West Coast. In the spirit of originality, HousePlant's strains will also be named after weather systems, premiering Pancake Ice Sativa. It's over 33% THC. Not for baby lungs.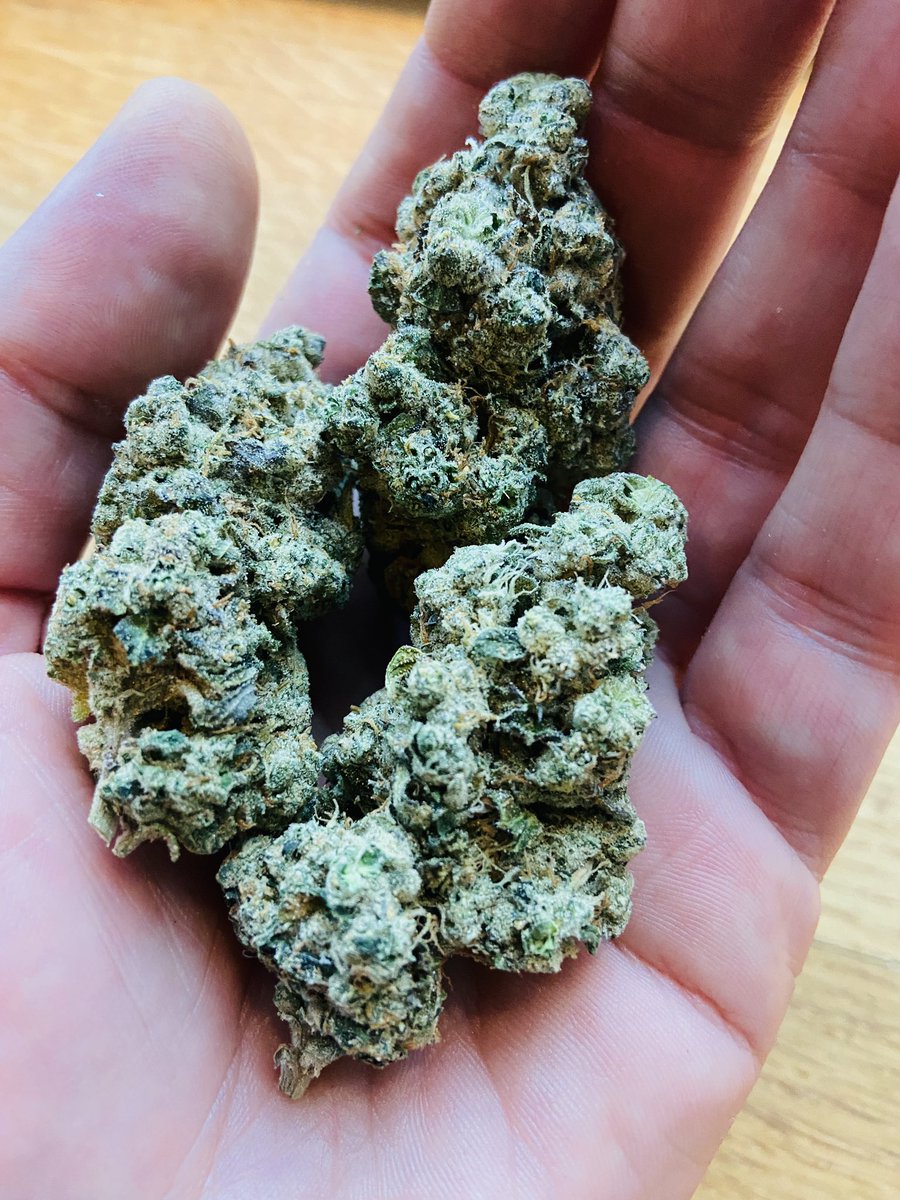 Originally tweeted by Seth Rogen (@Sethrogen) on March 1, 2021.
Along with strains, "thoughtfully-designed objects for people who like nice things," will also be available for purchase. Seth has a discreet wooden box lighter, for example, that would be perfect for the person who always loses theirs. In the meantime, subscribe to the House Plant mailing list to look out for announcements.
Congrats to Seth and team for making this happen! If anyone deserves to have a fire brand that actually makes sense, it's you.